A Refined Hotel in Carmel, CA
About the Hideaway
At The Hideaway, we attend to the details to ensure every stay offers the ultimate in comfort. We craft an indulgent, yet unfussy, experience.
The 24 rooms and suites are designed to be true havens—some offer sitting areas and gas fireplaces. Our lounge and courtyard spaces are uncommonly inviting, and we make full use of them to extend note-perfect hospitality to all guests: After a day spent tidepooling, walking the coastal trails, or browsing the galleries nearby, you can return to the warm welcome of our daily wine reception. Relax around the fire and enjoy the finest California wines and savory bites from favorite local purveyors.
The Hideaway is located in downtown Carmel, easily reached from the Monterey airport, and we make an especially rewarding stop on driving trips along the California coast. We are a dog-friendly hotel, so feel free to bring your furry friend.
The Hideaway is ADA compliant and offers a first-floor mobility-accessible guestroom with a king bed, roll-in shower, and gas fireplace. Our lobby, breakfast area, and courtyard are accessible, and there is an ADA-compliant restroom in our lobby.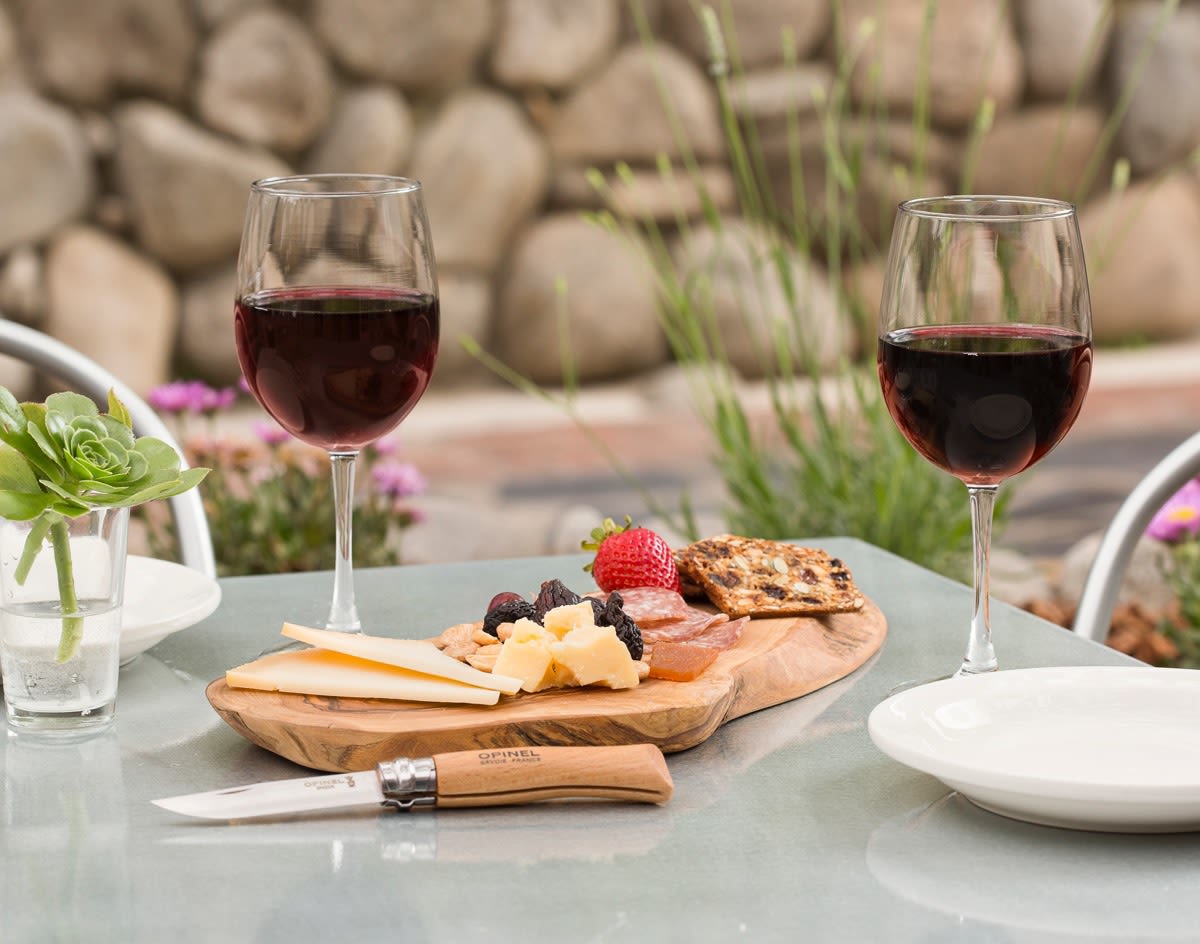 Spa-quality robes, luxurious linens, and much more
We put thought into every detail of The Hideaway experience. Included with your stay are the refined touches that create fabulous getaways.
And pets aren't left out! They get luxe bedding and treats, too. All are welcome to join us for a relaxing, pampered sojourn in beautiful Carmel-by-the-Sea.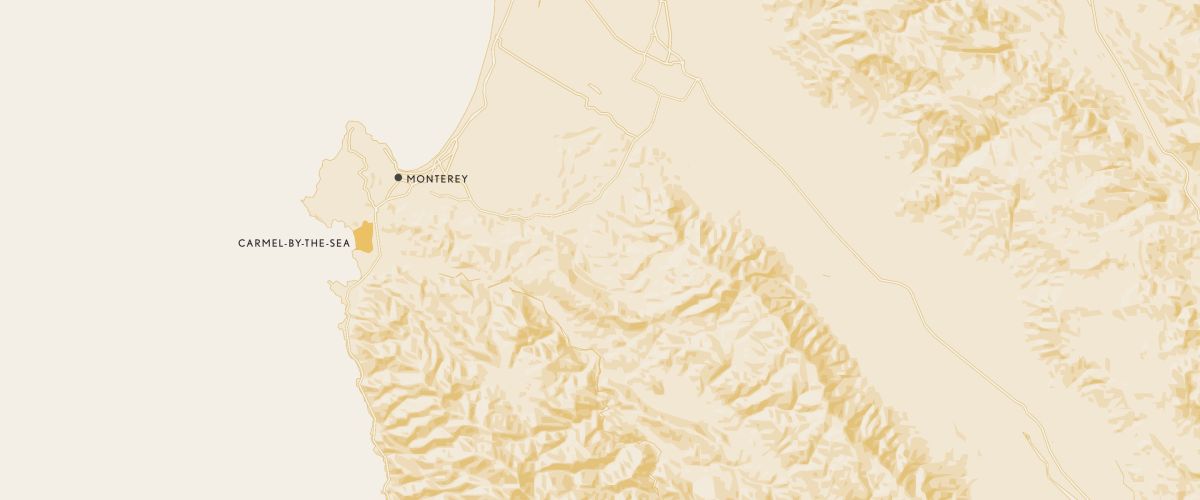 Discover Monterey Bay, California
Fine wines, natural wonders, and myriad recreational activities: You can have it all on the Monterey Peninsula. Our expert staff love to share insider tips, so just ask.